Investment-Quality Equipment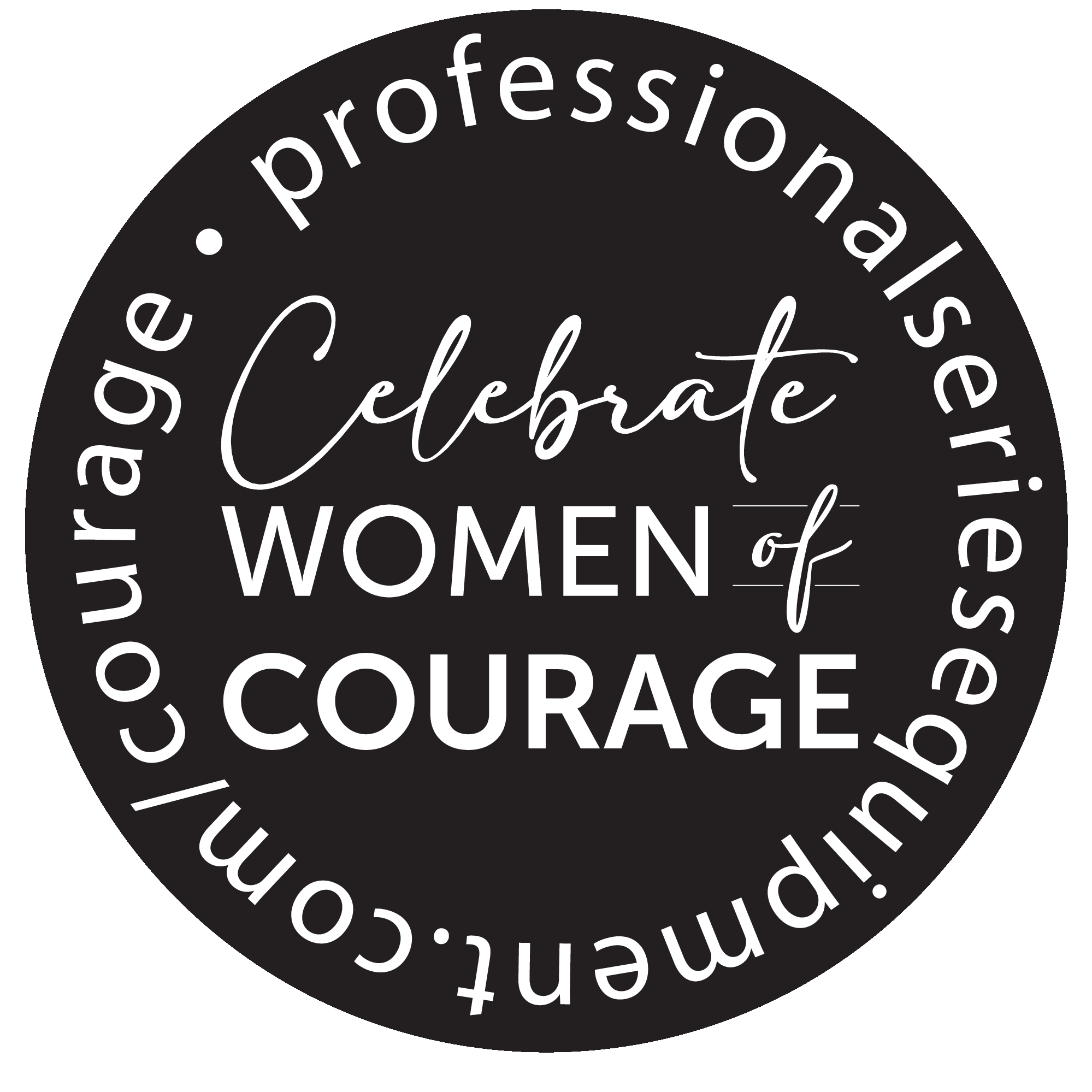 Celebrate Women of Courage!
March 29, 2023
M&E Mfg. Co., Inc. celebrates the growth, development and promotion of women in all aspects of our business, and values the leadership, teamwork, creativity and problem-solving skills that represent the M&E Women of Courage. We are fortunate that Women of Courage occupy most of our management positions and most of the high-skill positions in our company.  Any success we have / will have is dependent on the women who have contributed and continue to contribute hugely to the company.
Call us today at 845-331-2110 for custom stainless steel equipment solutions, hand-built in the USA, by a women-friendly company.