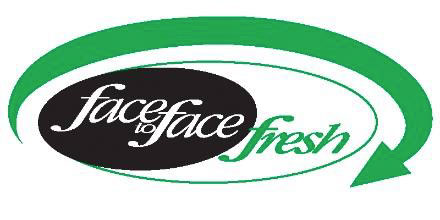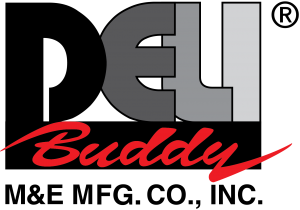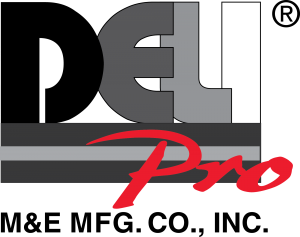 As we know, the retail world is in a massive "sea change".
The wars between traditional brick-and-mortar outlets and cloud-based operations continue. In this brave new world, retailers face the challenge of how to "best capitalize" on their assets.
In other words, how do retailers maintain and improve upon their ROI with existing structures? How do they continue to grow their businesses while competing on many battlefronts?
Deli Buddy® advocates that the deli and other in-store prepared food units are uniquely positioned to take on the expanded role of new customer acquisition.
According to the Wall Street Journal, despite the creeping encroachment of online sales into the grocery market, sales of freshly cut deli meats are rising, whilst pre-packed meats are falling, as prepared foods continue their double-digit growth.
Assumptions:
The reluctance to build new stores due to uncertainty about ROI will continue.
The internet cannot duplicate the in-store taste testing experience.
Culinary feats will be a magnet to "foodies" as well as the general public that is tired of tasteless food. The physical store has the advantage here.
Aldi and their customer base is tough to match.
Strong brands of food are of more value at the store level than on the internet.
The number of "touch points" in a store will decrease.
The deli is the only touch point that can be cost effective in acquisition and maintenance of customers.
Most delis are operating with some aspect of "smart".
Many foods that do not fall in the "fresh" category will be sold increasingly by alternate formats, including dollar stores, drug stores, convenience stores, limited assortment stores, restaurants, and the "internet".
Based upon these assumptions we advocate that:
Any store that does not intend to majorly use lowest cost as their business model is a candidate for a "fresh REFOCUS".
In the world of fresh, the deli stands out as super star.
The cost to refocus the deli work force and develop it as customer acquisition "specialists" is justifiable.
Even in a world of full employment, the rationalization of a new hierarchy of classifications of employee / associates:

"The Engagement Specialist"
"The Generator of Word-of-Mouth Advertising": the ultimate engagement specialist
"The Customer Acquisition Specialist": The gold star ultimate engagement specialist, The W-o-M Specialist
…can be justified.
People are the focus. Despite the increasing prevalence of automated systems and the ubiquitous self-service checkouts, customer service remains very high on peoples' list of priorities when considering their overall shopping experience.
This is clearly where the deli can "live". While many stores operate "smart delis", the "Beyond-Smart Deli" opens the door to cost effective:
Engagement
Word-of-Mouth advertising, and
Customer Acquisition
Nothing can duplicate the fresh food experience when it is wrapped and delivered by "noteworthy personal service".

Word of Mouth advertising

—
the reward for great Face to Face Service®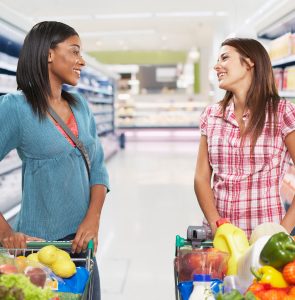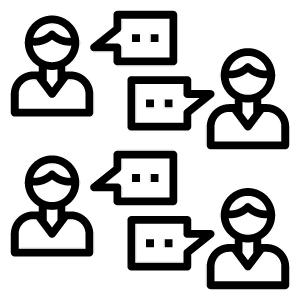 Word of Mouth "WOW" Service
Face to Face Engagement Center®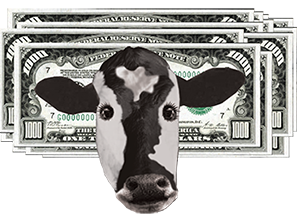 Cash Cow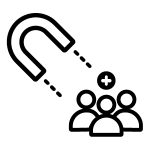 Attract Goes-Along, Tags-Along Sales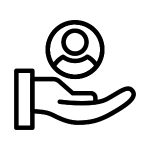 Customer Engagement / Acquisition Portal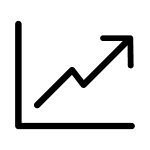 Normal 6-Month R.O.I.
Face-to-Face Engagement Centers® for customer-friendly, fresh service delis (also for meat, seafood, bakery).
Get the most powerful form of "In-Store Generated" advertising– WORD OF MOUTH.
With Deli Buddy® Face-to-Face Engagement Centers®, friendly and positive point-of-service personnel can turn customers into advocates who spread the news to family and friends about how your brand is a great deli experience.
Deli Buddy® Face-to-Face Engagement Centers® are a real world "customer acquisition portal"!
Put service deli associates face-to-face with shoppers during the deli transaction — the best position to provide superior service– and increase:
high margin protein sales
deli transaction speed
customer engagement, acquisition, and retention
store loyalty.
Every day 40,000 fresh food / food service professionals provide engaging / friendly Face to Face® Service (think Word-of-Mouth advertising). In addition to our Deli Buddy®, Butcher Buddy®, Bakery Pro®, Demo Z® and Seafood Mate® engineered work centers, we provide customized Product Development services, and would welcome the opportunity to discuss equipment solutions.