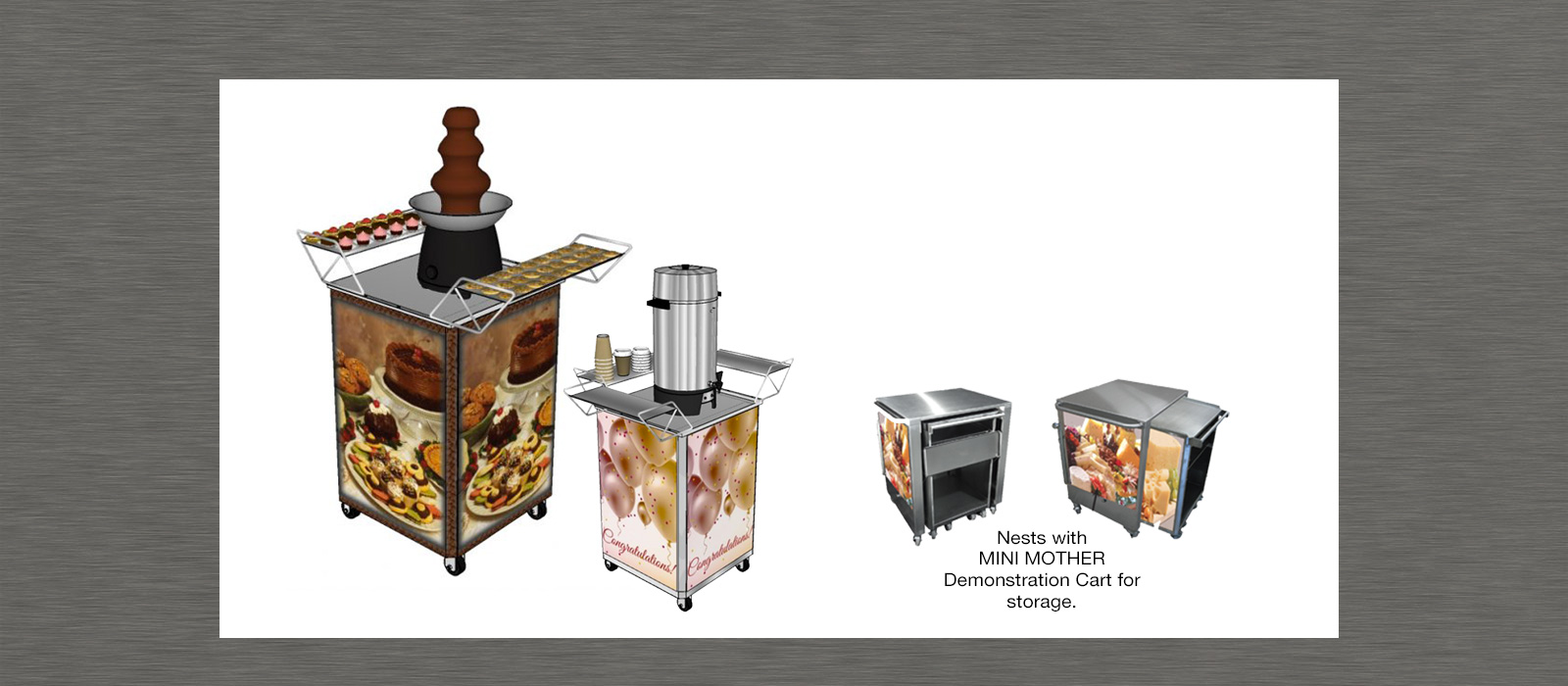 SAY FUDGE™
Service Station /
Catering Cart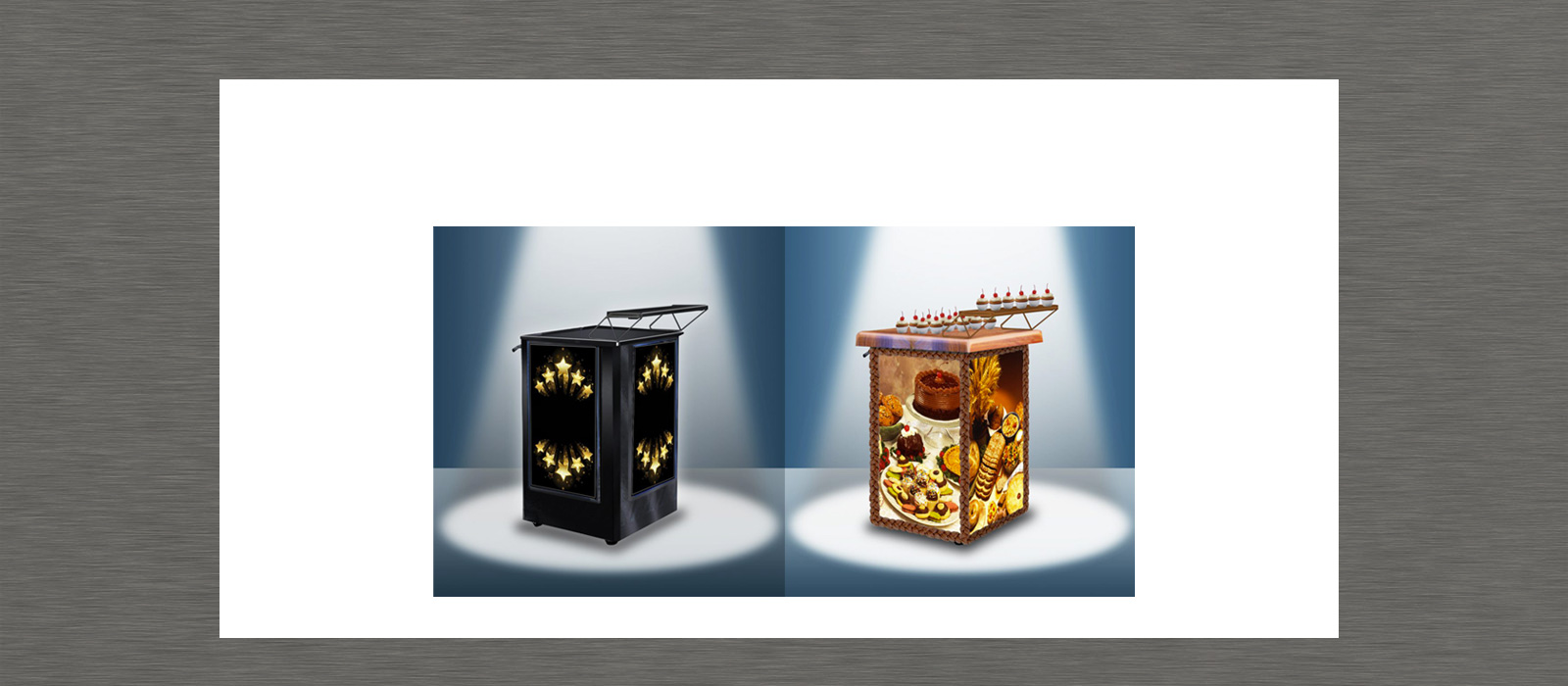 Put the spotlight on your brand!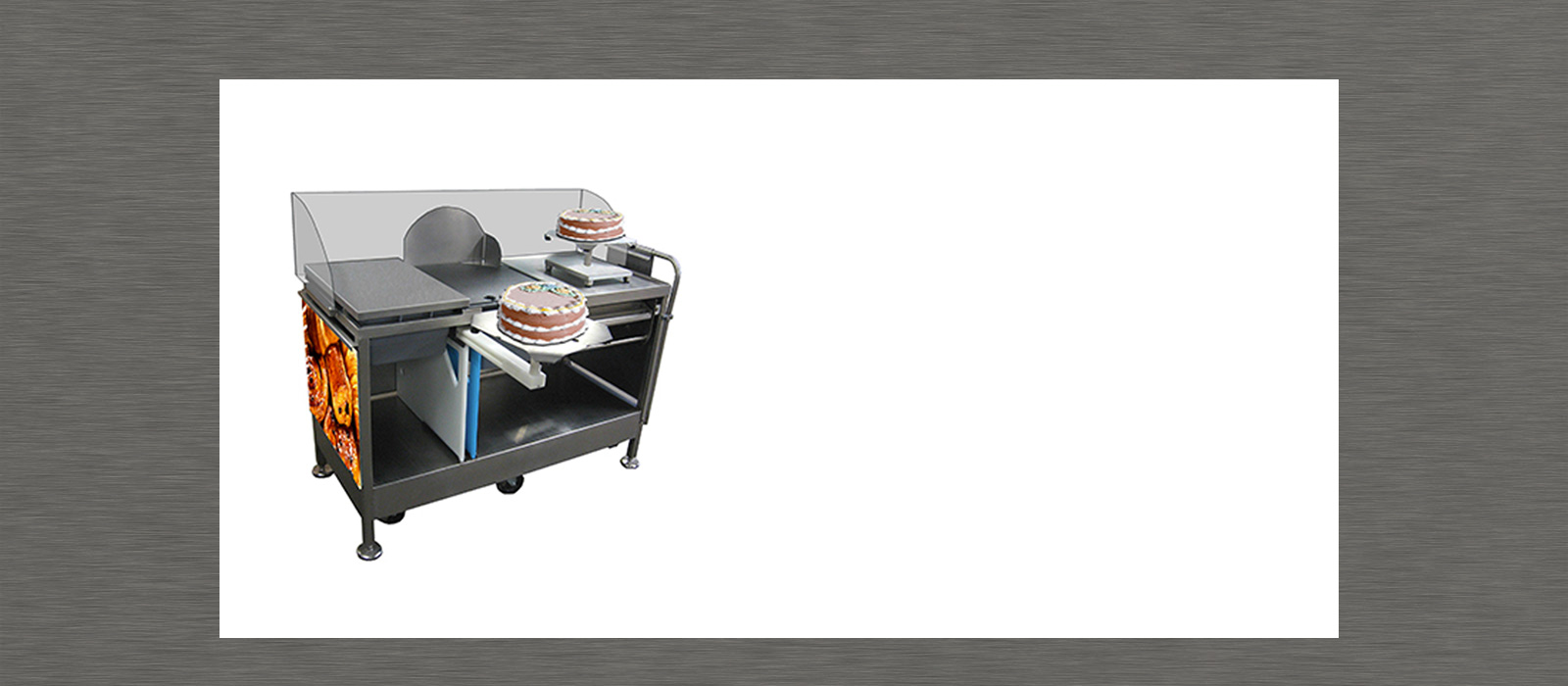 Demo while you decorate
Baker Pro
Professional Series ®
Cake Decorating Station
The best thing since
sliced bread.
Baker Pro Professional Series®
Mobile Retractable Wheel
Bread Slicer Table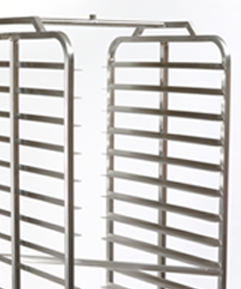 Commercial Bakery Racks Professional Series® Equipment
The leader in product development for fresh food handling work centers and specialized space saving equipment.
Scroll Down to see our Brands!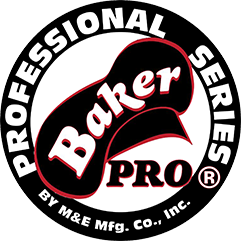 Baker Pro Professional Series®
Commercial Bakery Racks and Investment-Quality Solutions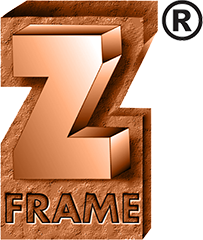 Z-FRAME® Nesting Racks
Commercial Nesting Racks for Bakery, Oven, Transport, Meat, Food Service & Other Special Engineered, Intellectual Property / Patented Equipment